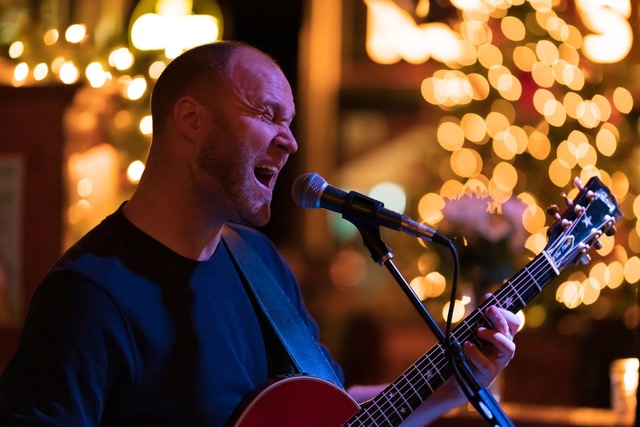 Live Music: Brian Odell
Brian Odell is a Portland based singer-songwriter whose heartfelt lyrics and powerful vocals have attracted a strong local following for over a decade. His first introduction to music was singing at the age of ten in school choirs, and he continued to sing into college. He taught himself guitar at the age of sixteen by dissecting Dave Matthews songs.
By age nineteen Brian landed his first solo gig at a local college where he played a showcase of cover songs. It was there he was approached by a student who inspired him to start writing his own music. In 2007 he released an album titled "Rise Above It All," his second album was released in 2016, recorded live at Secret Society in Portland.