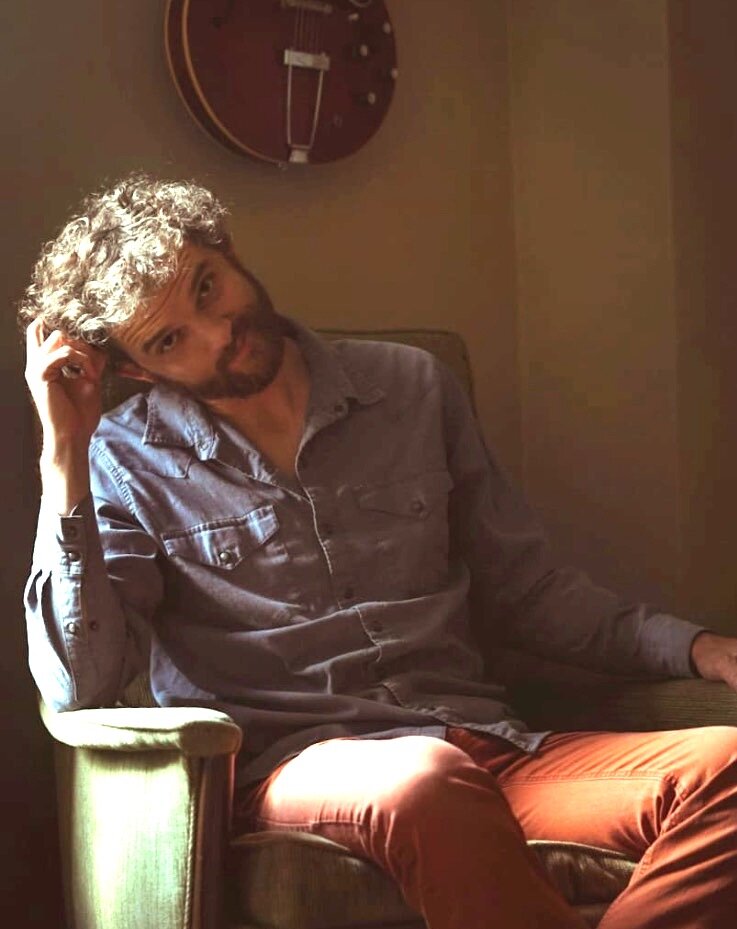 Live Music: Ben Larsen
Ben Larsen is a singer-songwriter and multi-instrumentalist based out of Portland, where he developed a reputation for dynamic performances as the front person for the psychedelic newgrass outfit The Giraffe Dodgers, before transitioning to the beloved acoustic roots group, Crow & The Canyon.
Ben Larsen Band marks a powerful point of creative transition, well captured by 2018's self produced debut album Turn, which shifted the focus to a more eclectic and electric sound, as Larsen and his bandmates expanded their musical palette, incorporating heavy doses of soul and rock & roll. With the 2021 follow up, Drop, these sonic explorations have only progressed as the band brings high energy accompaniment and intricate arrangements to Larsen's songwriting.
A guitarist, composer, mandolinist and fiddler, Larsen is always on the search for a deeper and more genuine understanding and connection to music and listeners.