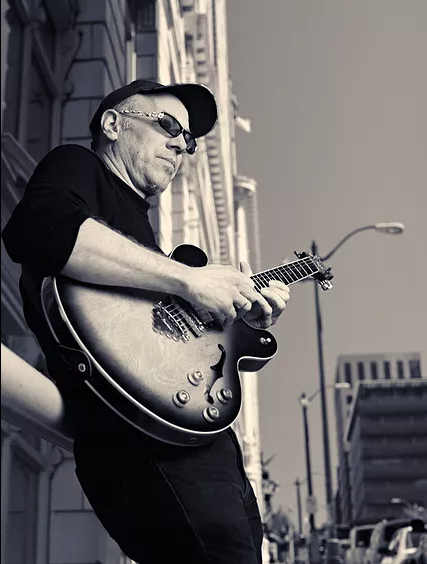 Live Music: Dan Balmer
From coffee house gigs at fifteen to chart-topping success with the Tom Grant Band in the '90s, world tours with two-time Grammy Award winner Diane Schuur and contemporary jam-bands, legendary musician Dan Balmer brings fire and heart every time he plays the guitar.
His playing spans nearly one hundred CDs including twelve as a leader.   Many of Dan's original works have also appeared internationally in television, film and radio.