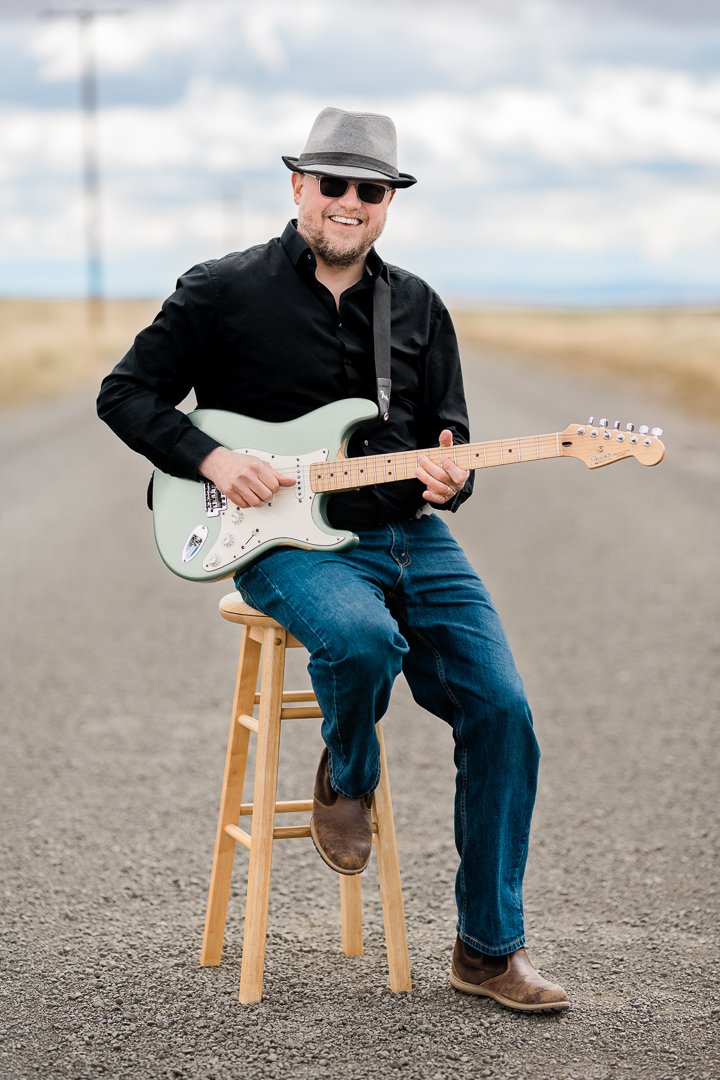 Live Music: Eric John Kaiser
Known as the French Troubadour, Parisian-born Eric John Kaiser is a singer-songwriter reimagining Americana music through a French lens. Eric was born in the southern outskirts of Paris, in small town called Verrières-le Buisson, and began learning guitar when he was 10 years old. After years of a classical music education, he found a teacher that opened him up to the music of the Beatles and Rolling Stones. He began writing songs in his adolescence, using music as both a diary to channel his experiences and as his personal legacy.
Eric's songs resonate with a genuine Americana rhythm, like galloping across the vast plains on horseback, with a western lap steel guitar playing dirty roadhouse blues.