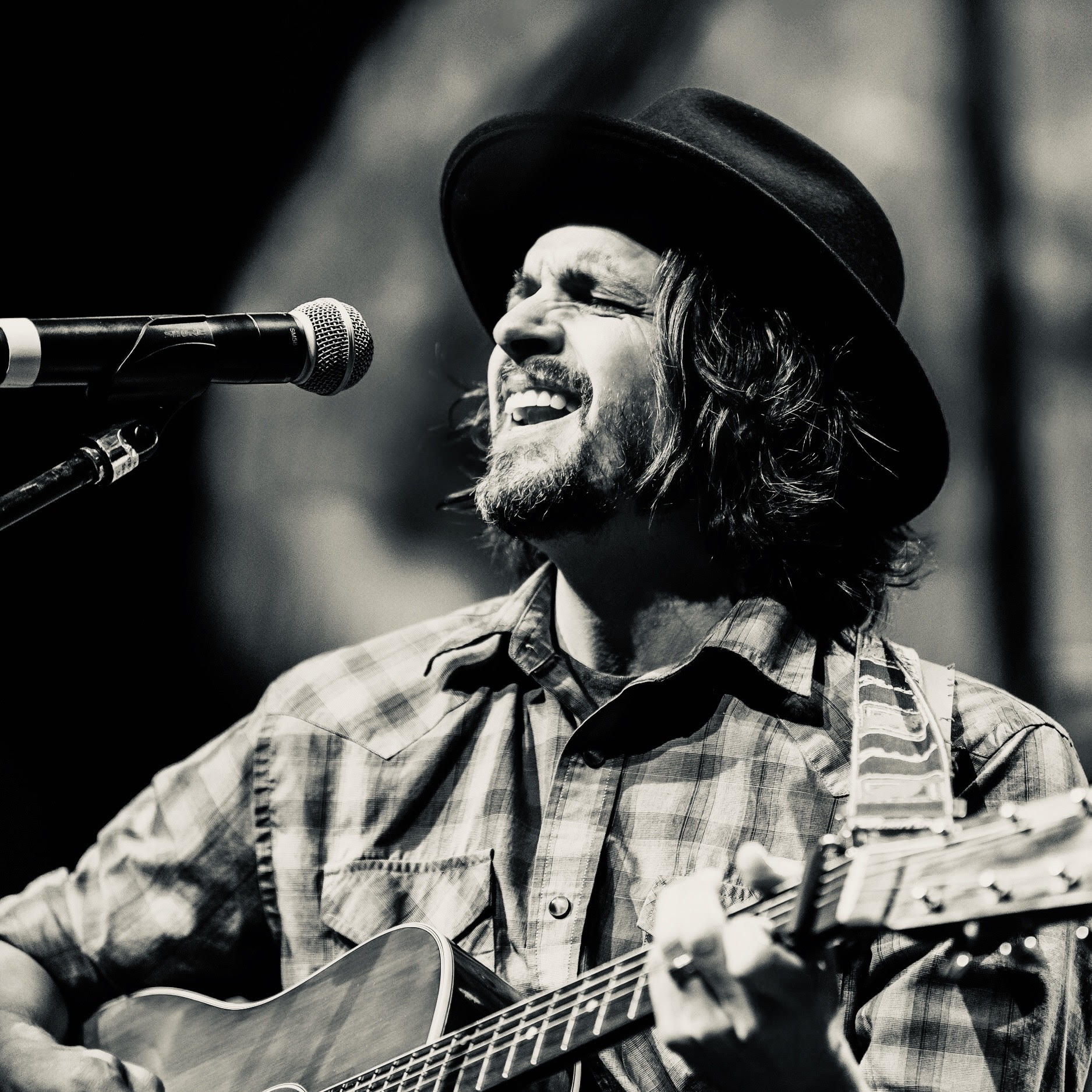 Live Music: Rich Swanger
Rich Swanger is an Oregon based songwriter with roots in folk, gospel and country-blues music. Born amongst the Appalachian hills of Pennsylvania, he was surrounded by song from the very beginning. He discovered harmony in the church choir and found an attraction to twang hearing his father strum country classics around the house. This led to a wild love for timeless melodies and rock-solid songwriting. A move to the Pacific Northwest in 2004 proved to be the catalyst he needed to start releasing some of his own music, and further explore his love of the song.
His humble solo project, Seahorse, started in the late 2000's and grew organically over the next decade to include some of the region's most inspiring musicians. Sensing a need to address that change and growth, he stepped out from behind the moniker in 2018 with a self-titled release, 'Rich Swanger & The Little Known Band.' RS & LKB transformed his quiet, folky originals into glistening country and blues songs, while also emboldening him as a performer. Lo and behold, he began to heed the deeper call of music.
Rich's songs have been featured on the television show Shameless and his song "Didn't Make a Sound" recently won Portland's Folk Festival songwriting contest . He has also played TEDx Portland alongside Rebecca Jordan Smith (Prince, John Legend). Swanger has recorded 4 full length albums and performs regularly around the Pacific Northwest as a solo act and with his group, The Little Known Band.