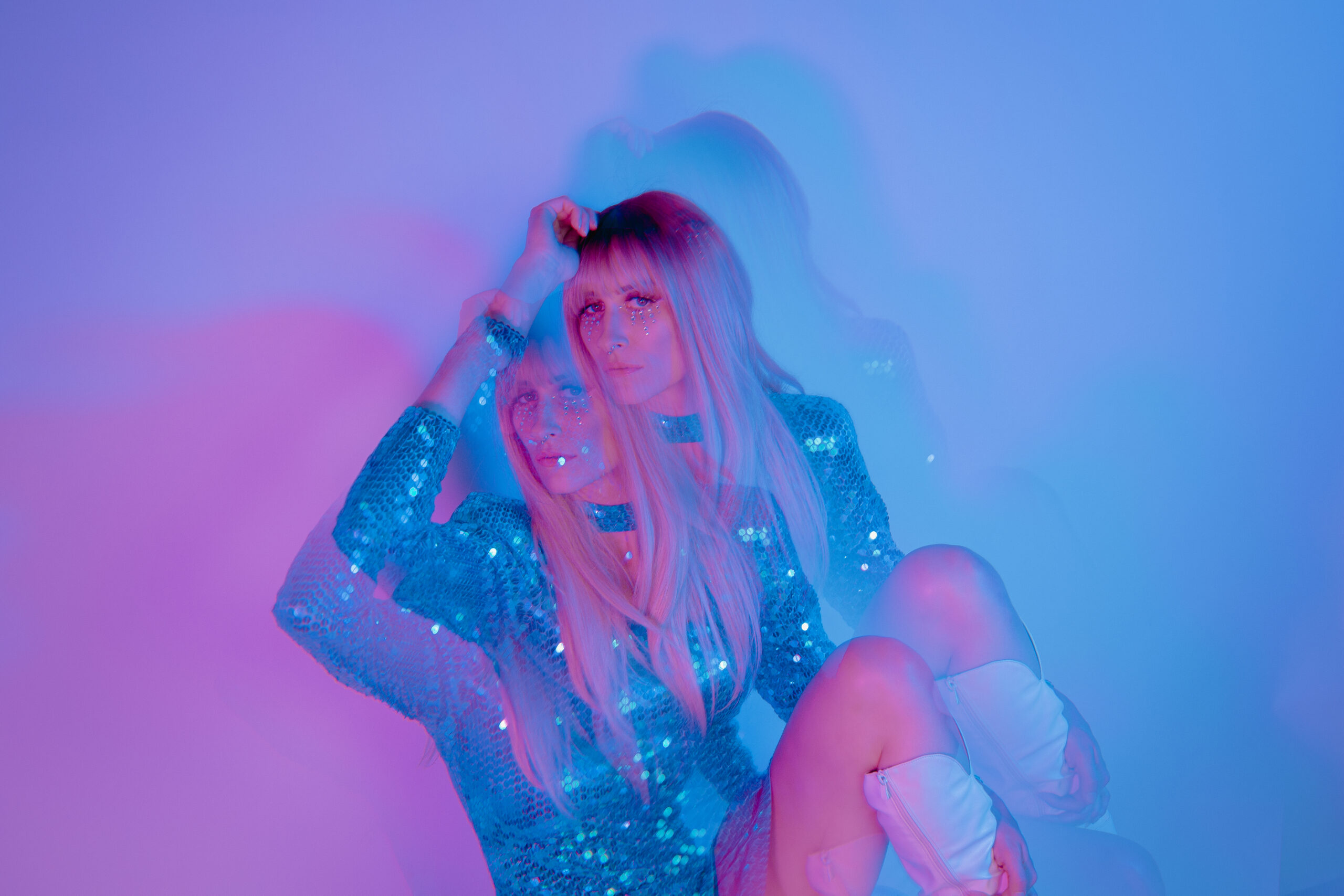 Live Music: Sasa Fox (aka Sarah Vitort)
Portland-based singer-songwriter Sarah Vitort answers to many names. In her folk duo Fox and Bones, she is the red-headed, harmony singing "Fox," but she also dons a blonde wig and the moniker Sasa Fox for her solo pop project.
No matter what form she appears in, Vitort always captivates with a voice that sounds plucked from classic country, brandishing a growling edge from years of singing rock 'n' roll and a flair of pop polish.