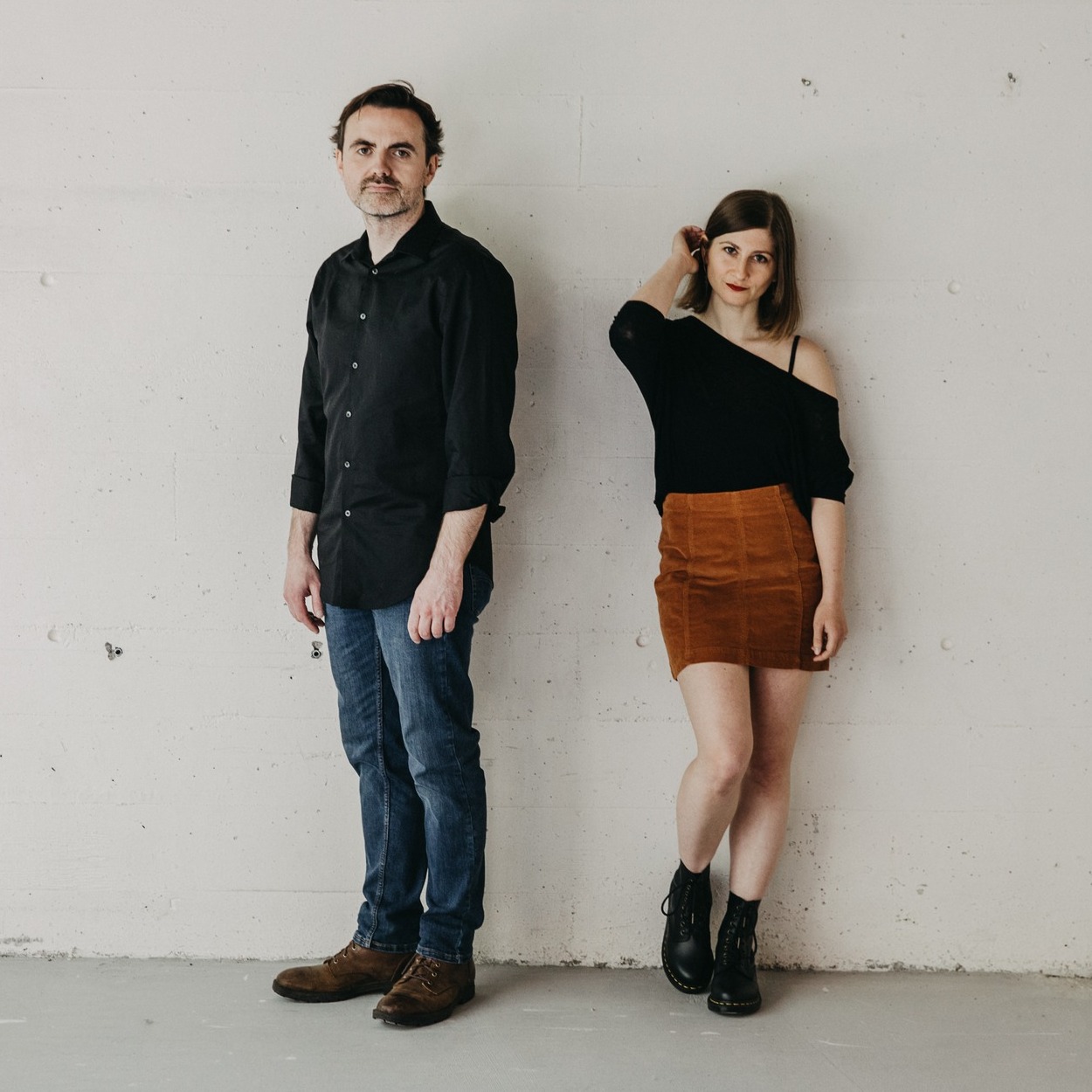 Live Music: The El Kays
The El Kays are a harmony-fueled transatlantic folk-pop duo based in Portland, OR comprised of Londoner Thom Lyons and DC native Rose Kohn.
They met by accident in the midst of the covid pandemic when Thom, fairly certain that due to lockdown boredom he might have consumed all of the internet, clicked on a link to a music website he'd never heard of and stumbled upon a recording Rose had almost forgotten she'd posted. Thom reached out, they met over tea and then decided to try singing a couple songs. The chemistry was instant, their first show was a rousing success – and The El Kays were officially born.