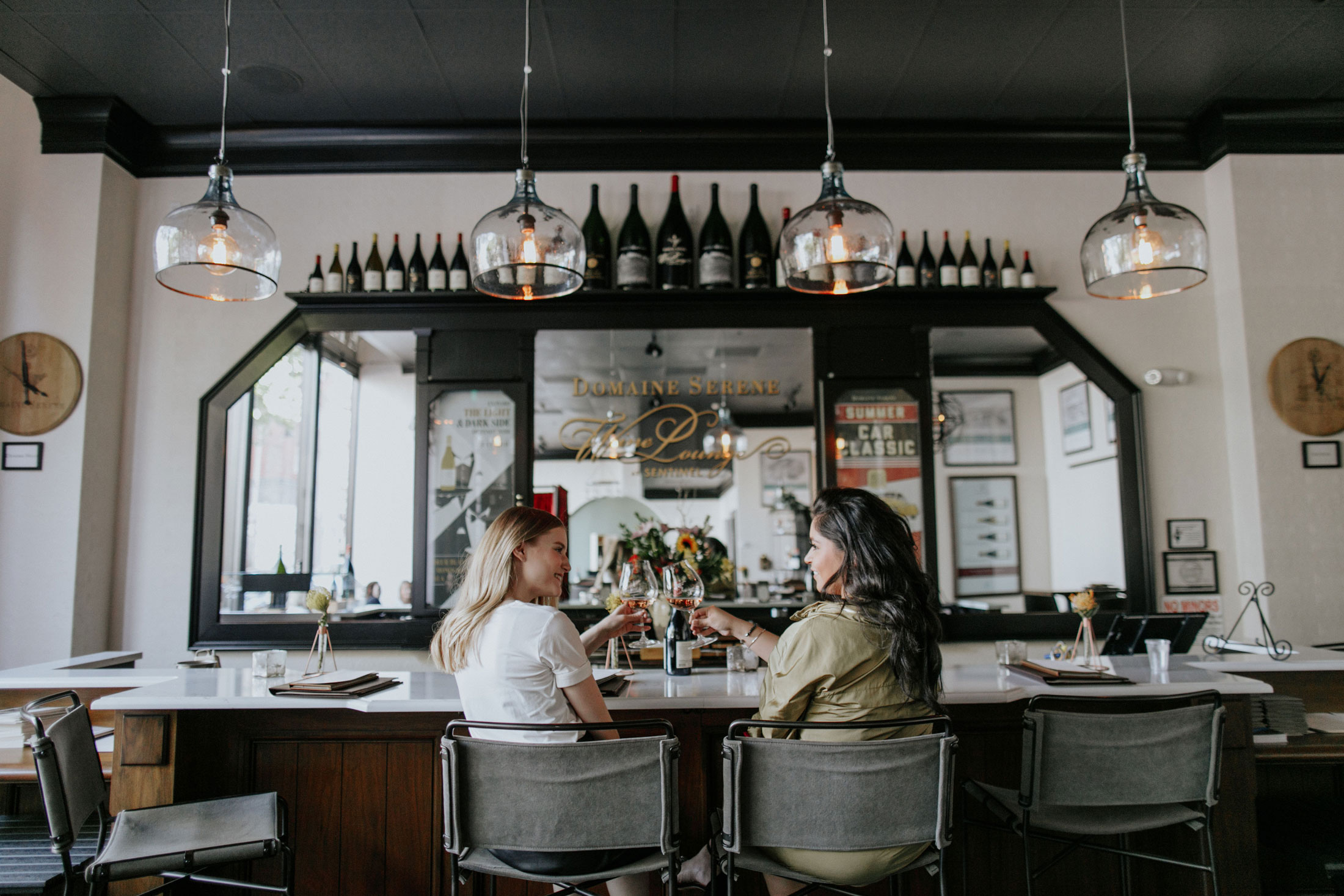 Seminar Series: Domaine Serene's 'Récolte Grand Cru' Wines
Join us for a special limited edition Winemaker Luncheon & Seminar Series with Domaine Serene Winemaker Jarrod McCann to gain an in-depth understanding of our 'Récolte Grand Cru' wines.
Learn more about our 'Récolte Grand Cru' Chardonnay which has been hand-harvested, barrel-fermented and made from the finest selection of Domaine Serene Estate fruit. This wine is hand-picked from meticulously pruned and dry-farmed vineyards on Jory soils, ushering the noble Chardonnay grape into an elegant, full-bodied white wine with staying power.
$80 per member
$100 for non-members