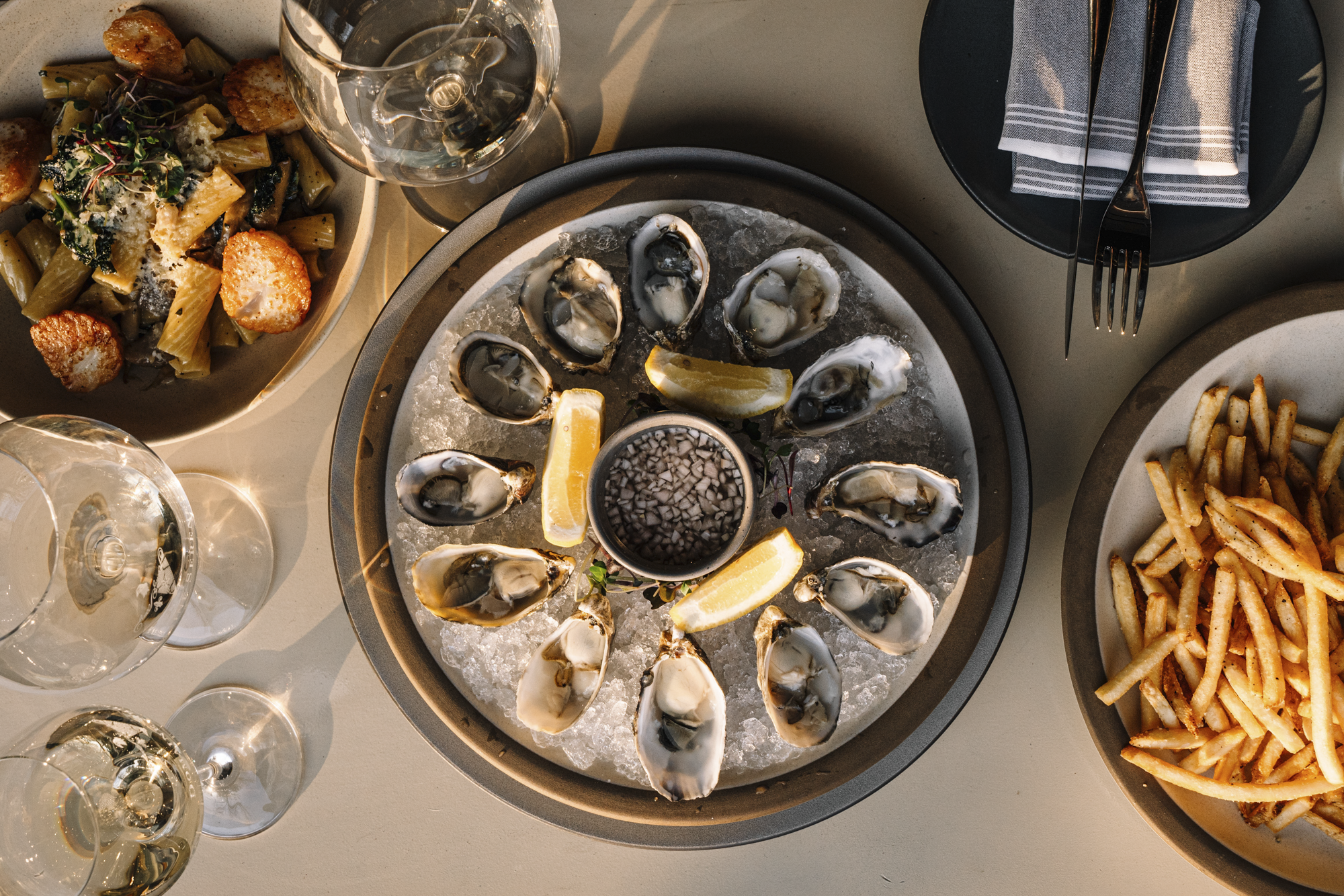 White Burgundy and Pacific NW Oysters
Pacific Northwest oysters are known for their delicate flavor and unique characteristics, and pairing them with four exquisite Chardonnays from the Burgundy region of France is a true treat for the taste buds.
The expertise of Jack Dyer, the general manager, and the wine specialists will undoubtedly enhance the tasting experience, as they guide you through the flavors of each oyster and expertly match them with the perfect wine.
With only 20 reservations available, it's sure to be an intimate and exclusive experience. And the opportunity to purchase additional oysters and wine bottles means that you can continue to savor the flavors long after the tasting is over.
Overall, this is a culinary journey not to be missed for oyster and wine enthusiasts alike.